Launch a crowdfunding campaign successful with the right rewards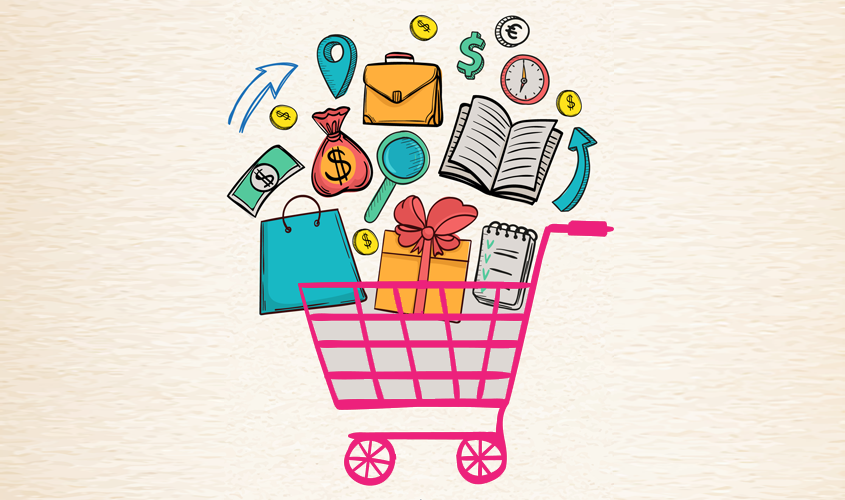 If your campaign was an online shop, what would you be selling? Next to a strong campaign-story and a realistic goal-amount, you will need good rewards to motivate your potential supporters. The products you would be selling are your rewards. Just like a shop you will want your products to fit with your campaign and your customers. And that your shop looks good.
What do you look for when choosing your rewards?
1.
Choose the kind of reward
There are different kinds of rewards. Some examples are: providing your product or service, sending a thank you note, putting the supporter's name in the film credits, a special experience, or a look behind the scenes. Products you offer can be offered with a discount, to stimulate as many pre-orders as possible. Or you can think of special edition items: product versions that are only made especially for those taking part in the campaign. Or invite people to your work-floor, give a tour or a workshop. The important thing is that the rewards fit your campaign and are interesting to your support base! Rewards that provide your community with something special or something they can influence themselves, are in demand. Be creative!
2. 
Crisp and clear
Your rewards should be clear and simple to understand. Give them a title that fits your project. If your project is straight-forward, don't use weird "hip" titles. Important is that your supporters know what they can get for which price. In case you provide pictures of your rewards, be sure that the graphics are neat and your products look sharp. You can use PhotoShop or any if the many other apps that can help to showcase your rewards graphically. Think of that online shop…
3. 
Show your rewards in increasing price order
On average the most campaigns have about 8 rewards. I have also seen campaigns with 1 or 2 rewards and a game with a huge list of rewards (a very successful campaign by the way). But what all campaigns have in common is that they are shown in order of price. It is smart to begin with a small amount, even if you can give only little in return. What you see a lot is a reward of a nominal amount, e.g. $5, for which you give a thank you note, a video message or podcast in return. Or you mention the name of the supporter somewhere.
Those small amounts enable you to reach a larger community and I recommend offering such a reward. But certainly tempt your audience with special actions and extras when they choose a reward with a higher price!
Do you want crowdfunding advice about your project? Contact us!
PS. In our training you get a workbook with useful templates and more information.
Read also:
https://www.taptoo.nl/wp-content/uploads/shop.png
500
845
Annelies Lesuis
https://www.taptoo.nl/wp-content/uploads/TapToo-logo.png
Annelies Lesuis
2017-11-17 22:53:23
2020-11-19 15:02:38
Launch a crowdfunding campaign successful with the right rewards